We Worked For You
The World Youth Championships in Khanty-Mansiysk have come to an end. The fanfare for the six new champions from five different countries quieted down, and the time has come to meet those people who were – not exactly in a shadow, but virtually on the other side of your monitor: the press center team.
Press center of any tournament is a one organism, and by the end of the competition people who work there become a family. We hope you enjoyed our effort.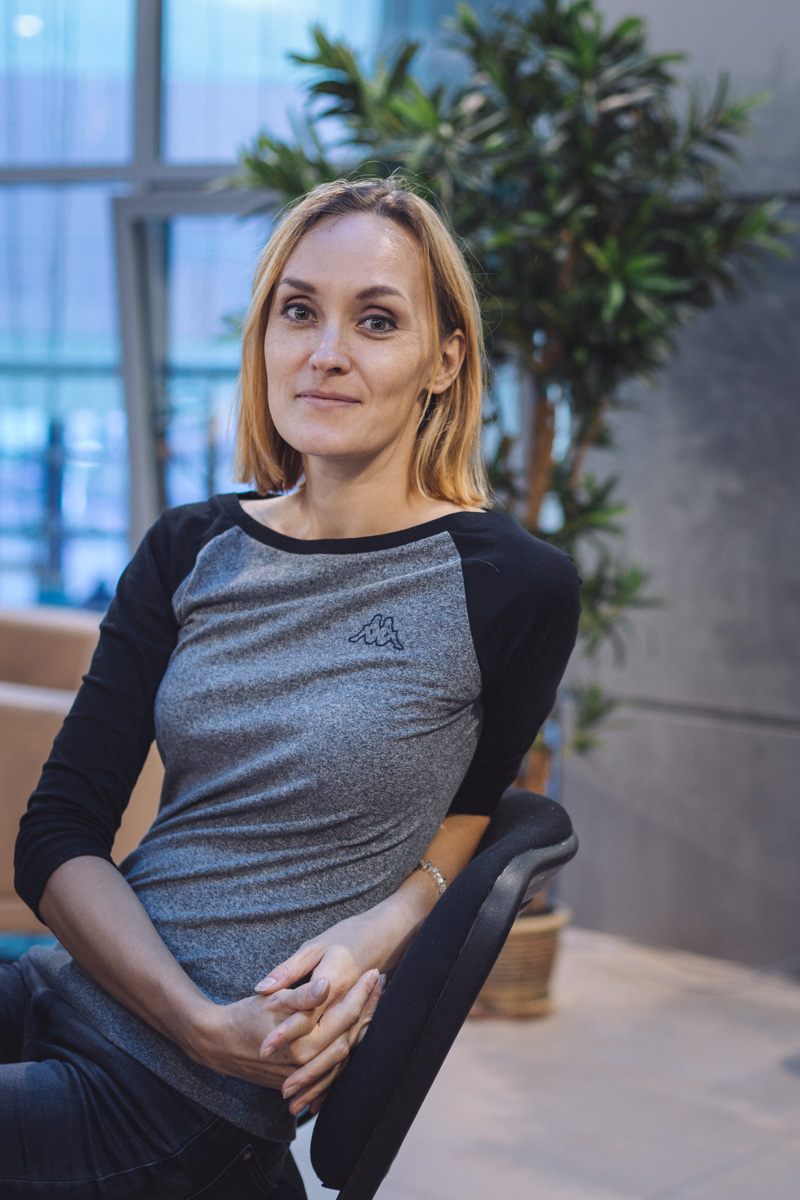 Anna Volkova
The nuclear reactor of our press center. The Press Officer of the Championships organized the most comfortable working conditions for all journalists arrived in Khanty-Mansiysk, fixed various technical and legal issues, translated press-conferences, made photos of the players and arbiters, conducted interviews with the heroes of the tournament. Our priceless Anna deserves the title of Honored Stakhanovite of the World Youth Championships.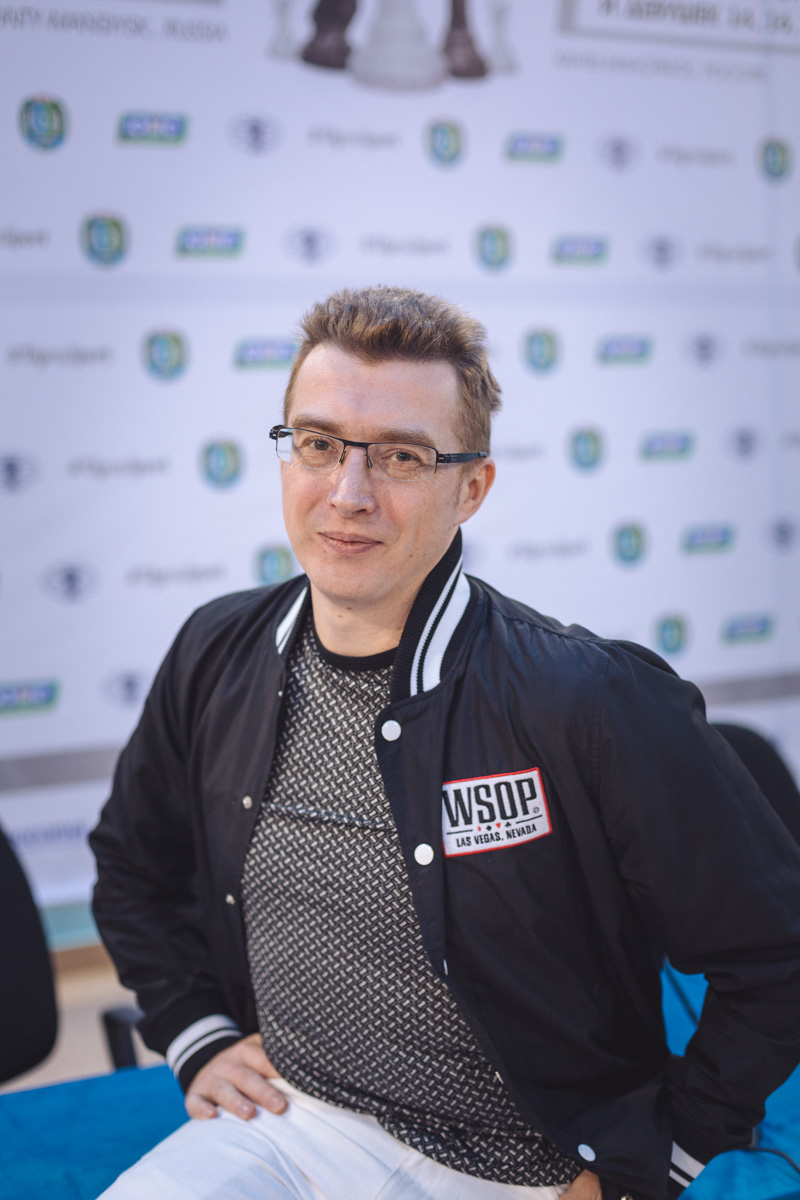 Evgeny Atarov
The main chess analyst of the tournament and author of chess reviews. Evgeny meticulously examined all games looking for the best solutions.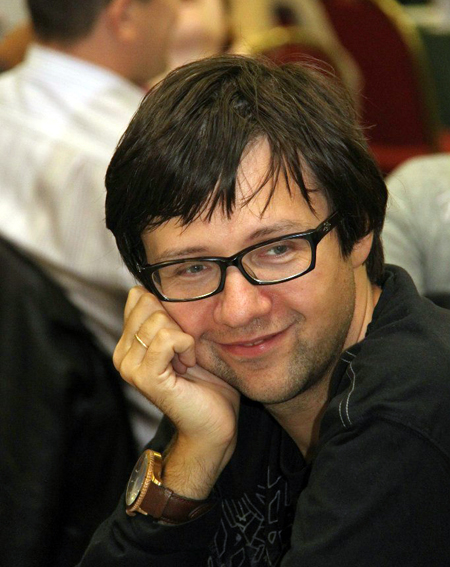 Mikhail Savinov
Mikhail was usually joining the action in the evening, after the end of the rounds, translating all analytical articles for the official site.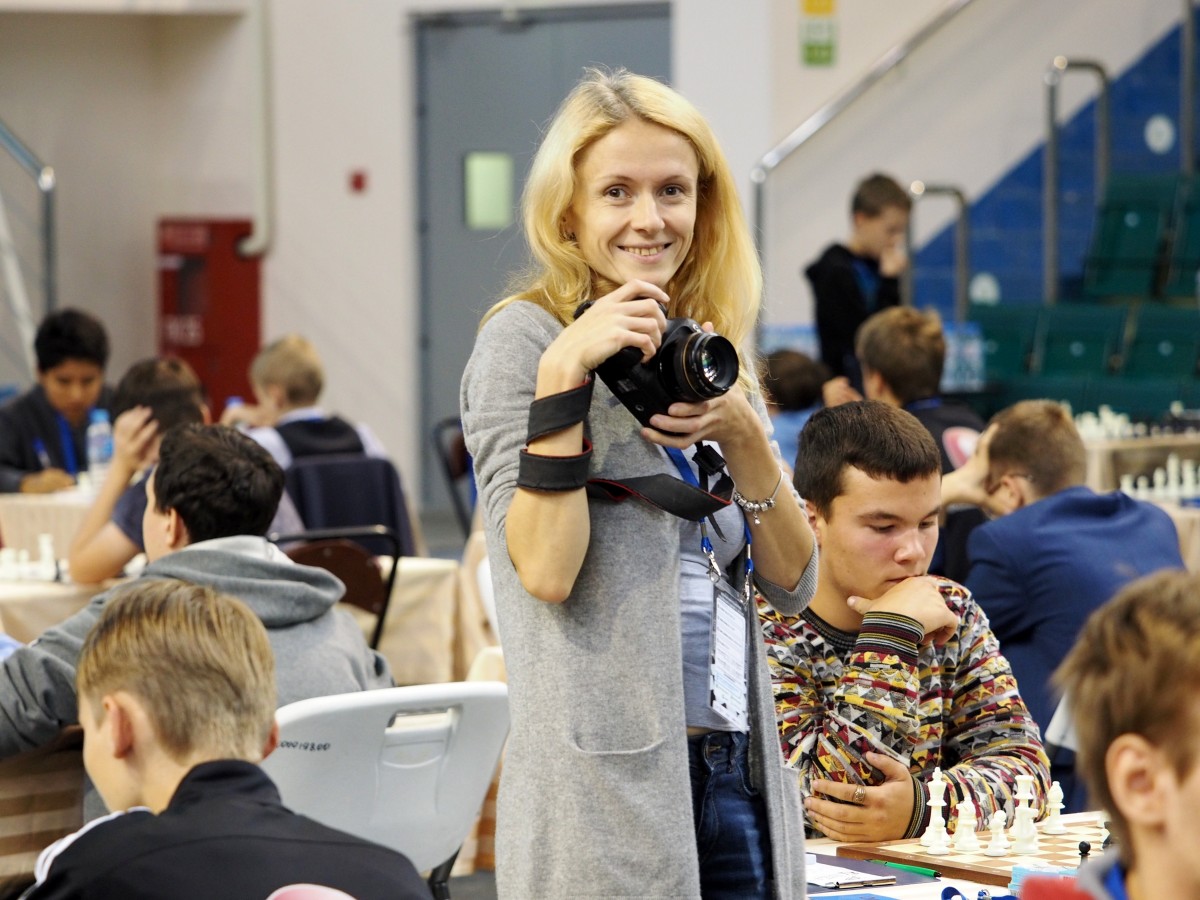 Anastasia Popova
A chess ninja who moved quietly between tables to make a picture of another players touching his pieces. Anticipation of victory, joy, disappointment, tension, all spectrum of human emotions can be seen in photographic reports of Anastasia.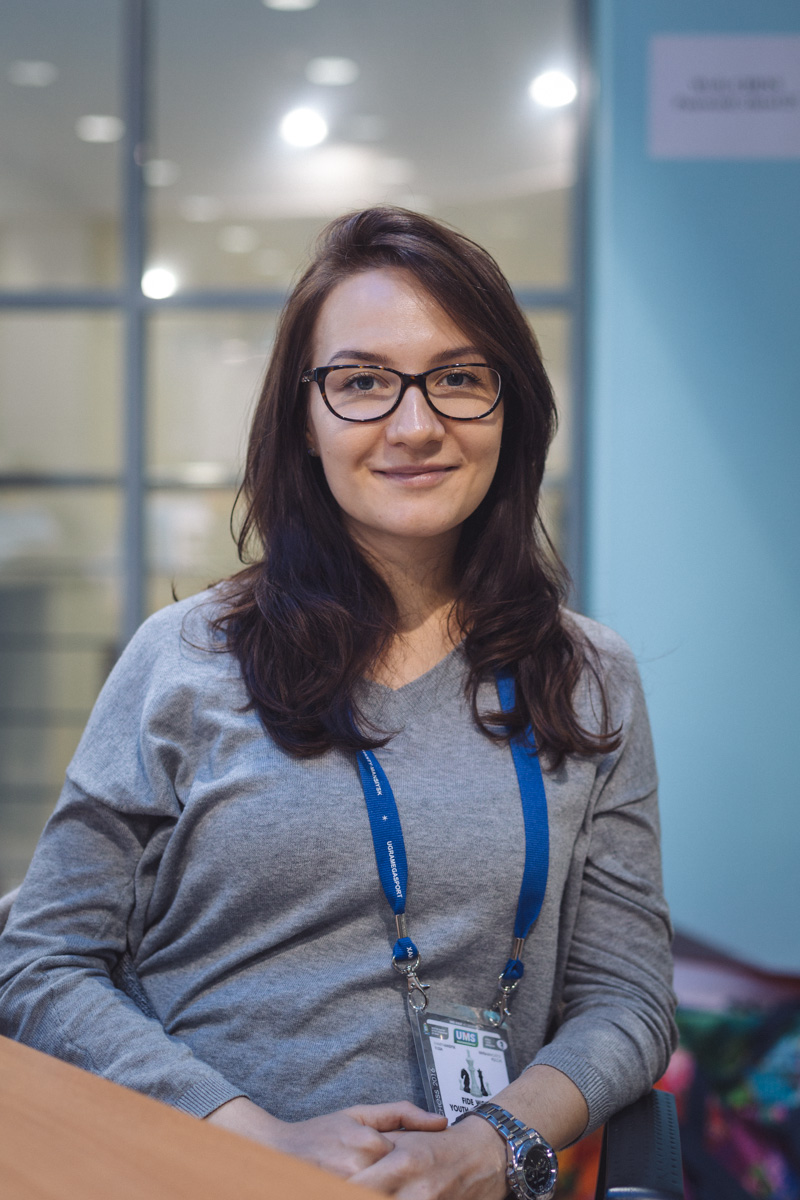 Inessa Brusenskaya
Inessa was writing special articles and interviews with the participants, as well as managing regional and international media. In addition, she made a debut as a chess photographer.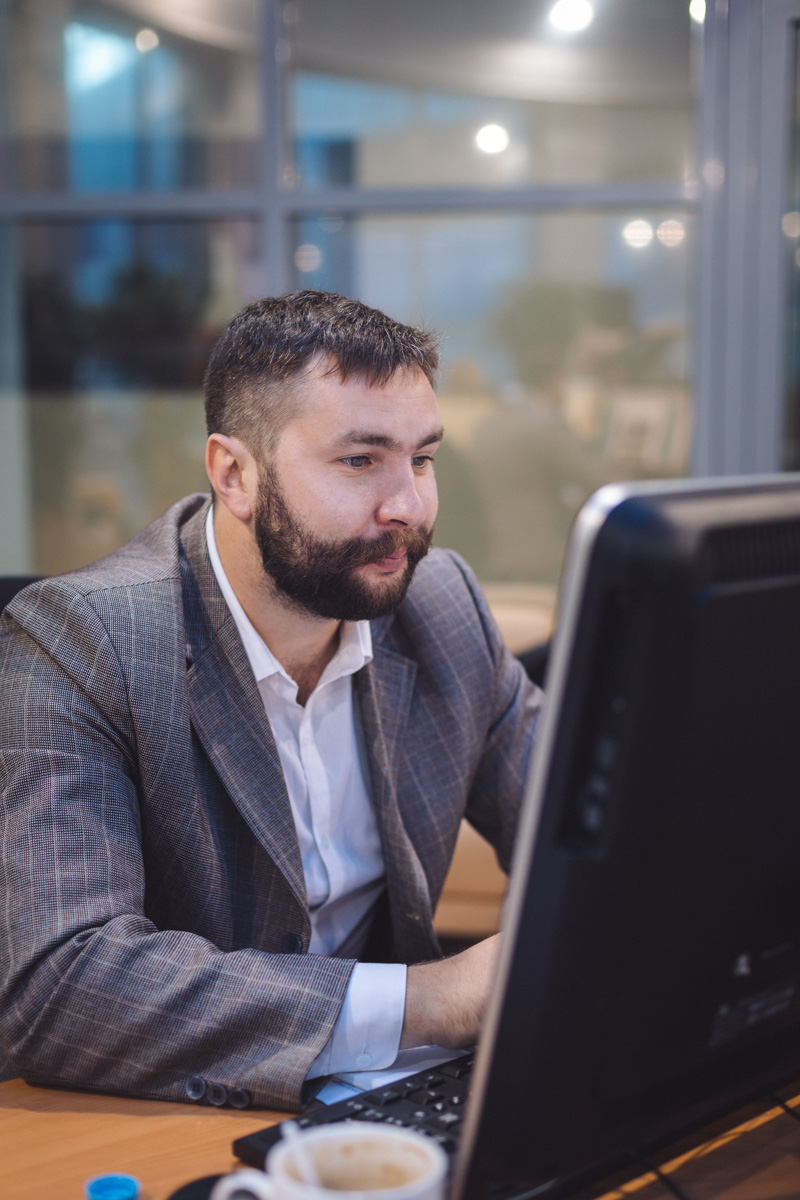 Petr Ermakov
The author of non-chess texts and difficult questions at the press-conferences. Genius of public relations, maestro of social media, and, as you can guess by now, the author of this text, too.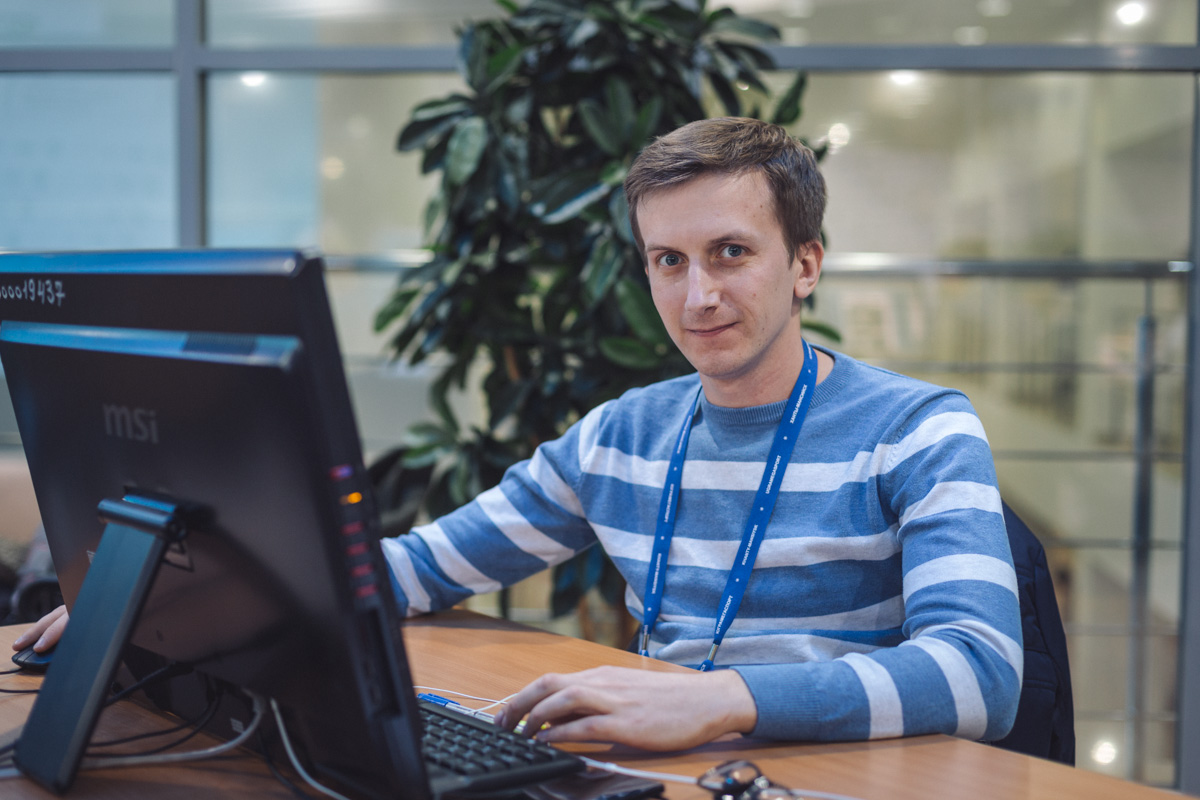 Boris Kozyrev
We call him the Creator. His pen, I mean his keyboard gave life to all websites of major chess competitions held in Khanty-Mansiysk. The Web developer with a capital W, who stayed awake late at night till the last drop of coffee to upload the official results of all games.