Attack of the Clones
Very often, while visiting different cities and countries you can see people looking just like your acquaintances or friends. We have looked at the participants of the FIDE World Youth U14, U16, U18 Championships in Khanty-Mansiysk and found that some of them have striking similarity with popular or historical figures.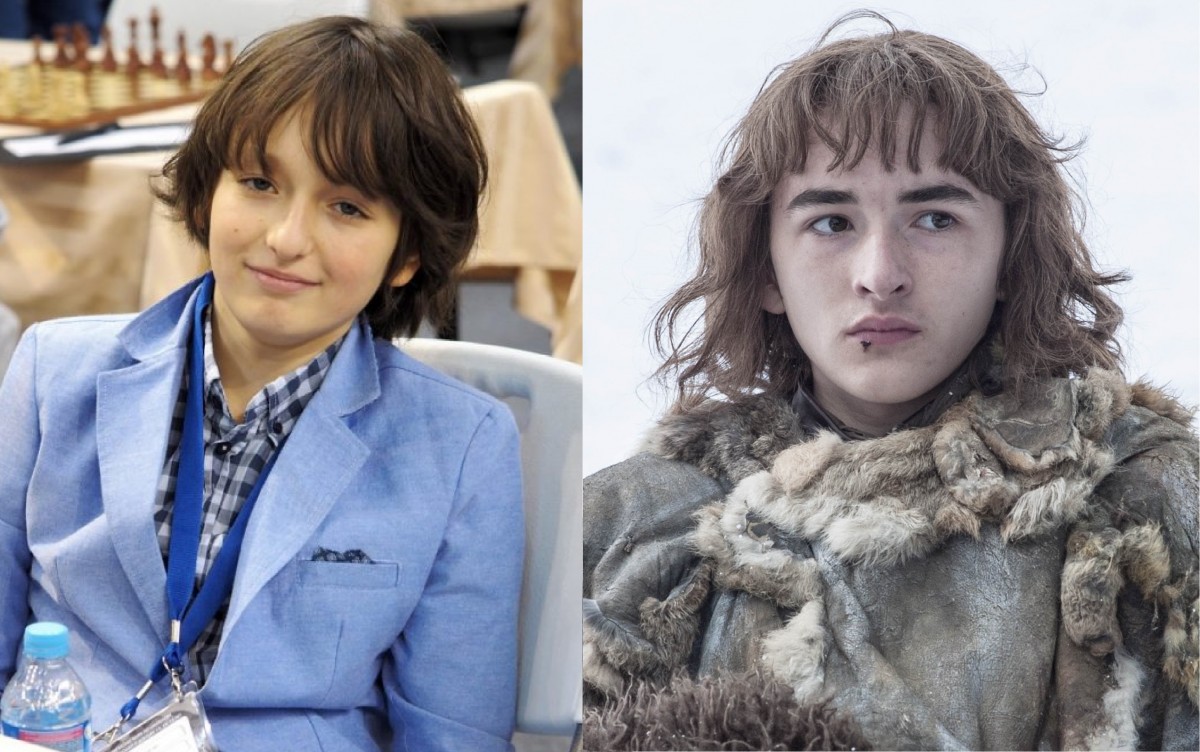 Many journalists of the media-center of the tournament have noticed that Kirill Shubin from Russia has uncanny likeness with the character of the most popular TV series "The Game of Thrones". The destiny of Bran Stark will be known only in June 2017, while the chances of Kirill to get the bronze "throne" of the tournament still exist.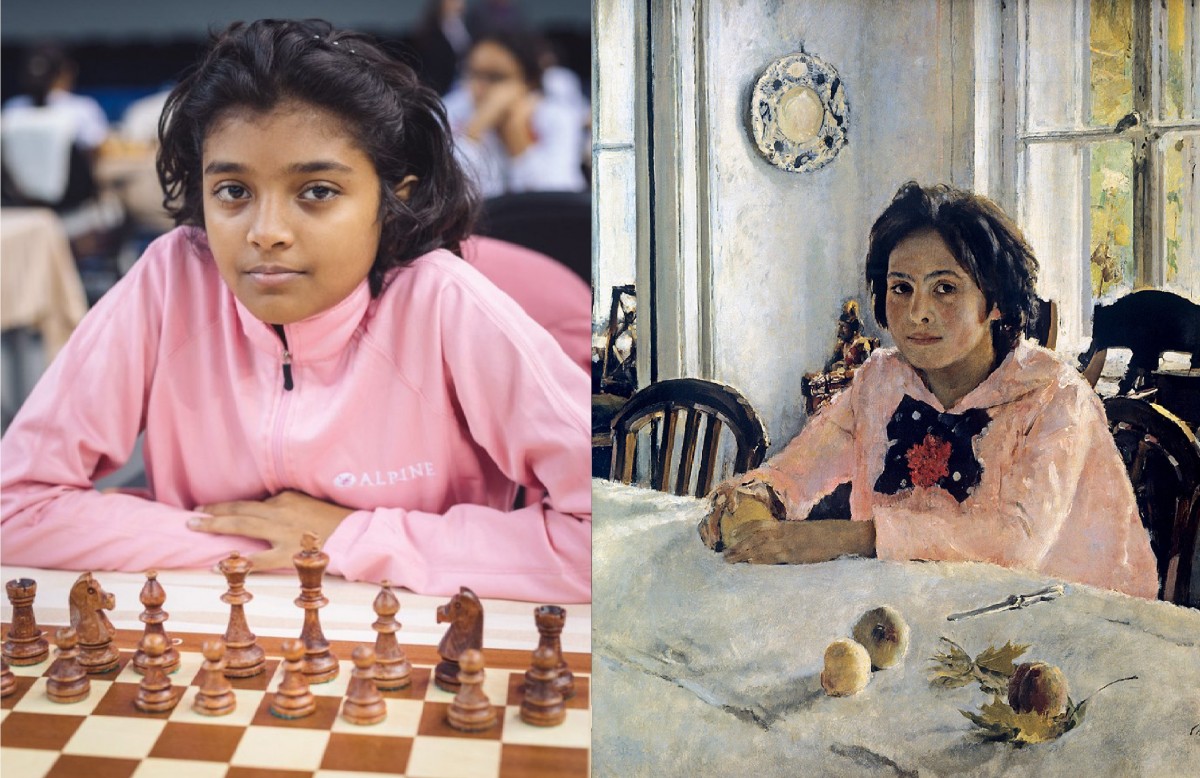 Yapa Bandara Chamodya from Sri-Lanka looks exactly like a character of a famous painting "The girl with peaches" by Russian artist Valentin Serov. However, she preferred Persian words "check" and "mate", not the Persian plum (the scientific name of peach is Prunus persica, which literally means "Persian plum", as it is closely related to the plum).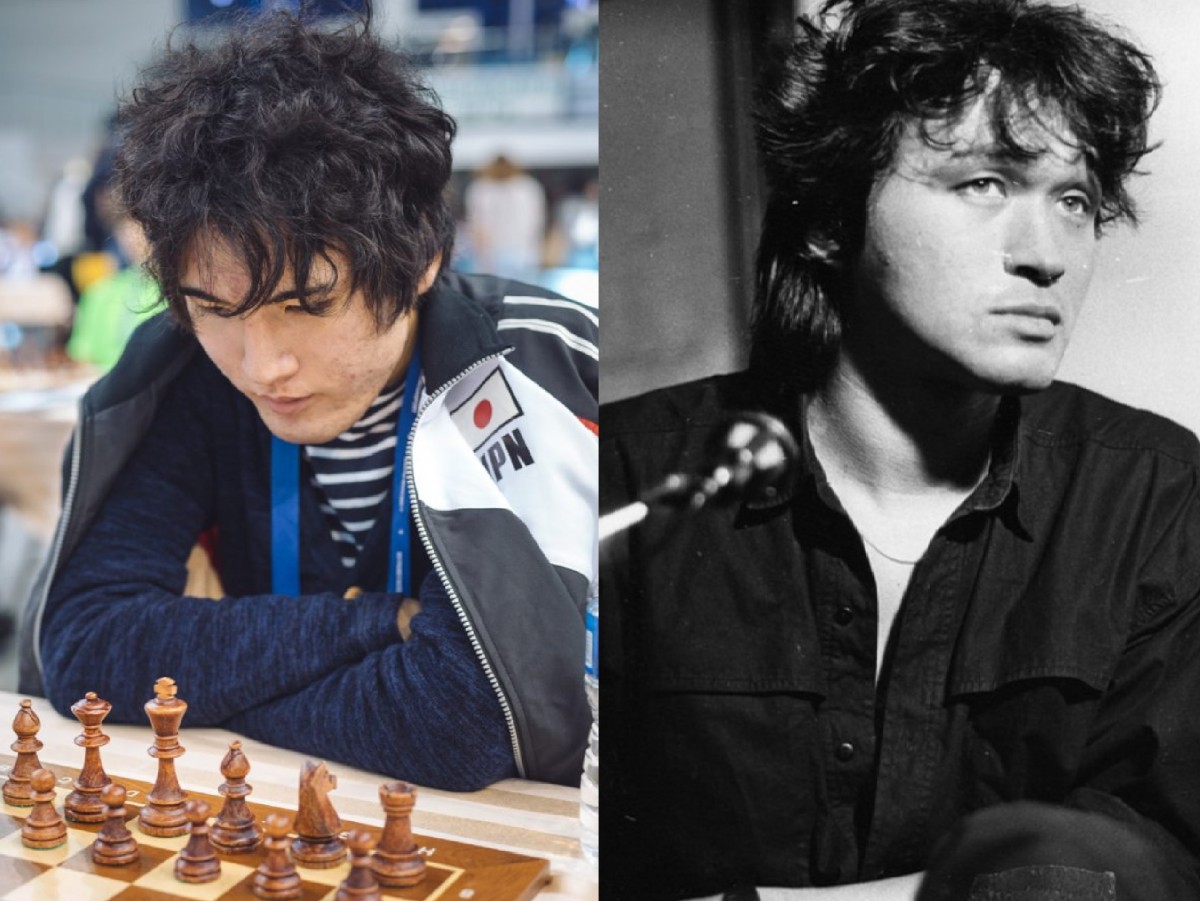 Japanese chess player Noguchi Takaya looks very much like a rock star Victor Tsoy, the leader of the former band "Kino", popular in Russia in the end of 1980-ies. "Our hearts need changes" – sang Victor Tsoy, we'll see if there will be some changes for chess player from Japan on this tournament.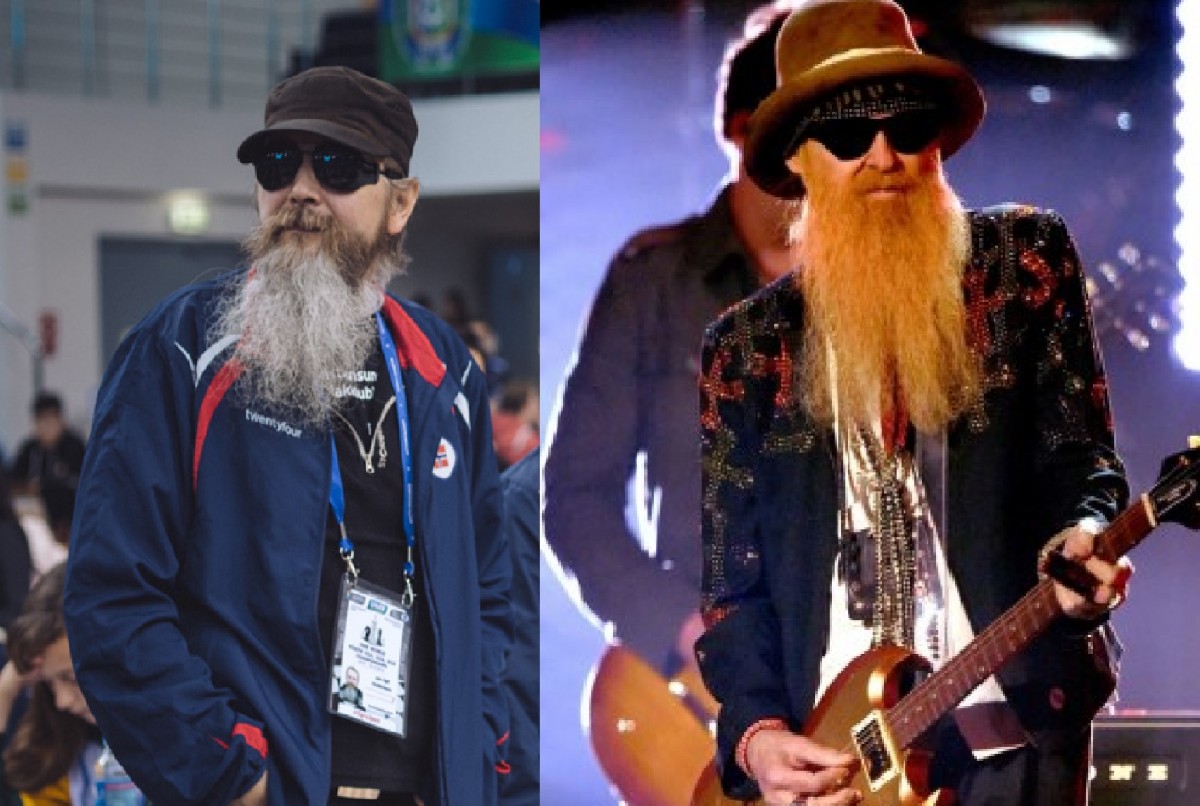 The member of Norwegian delegation is the one who rocks the Ugra Tennis Center. His long beard and dark glasses make him look very much similar to the frontmen of ZZ Top.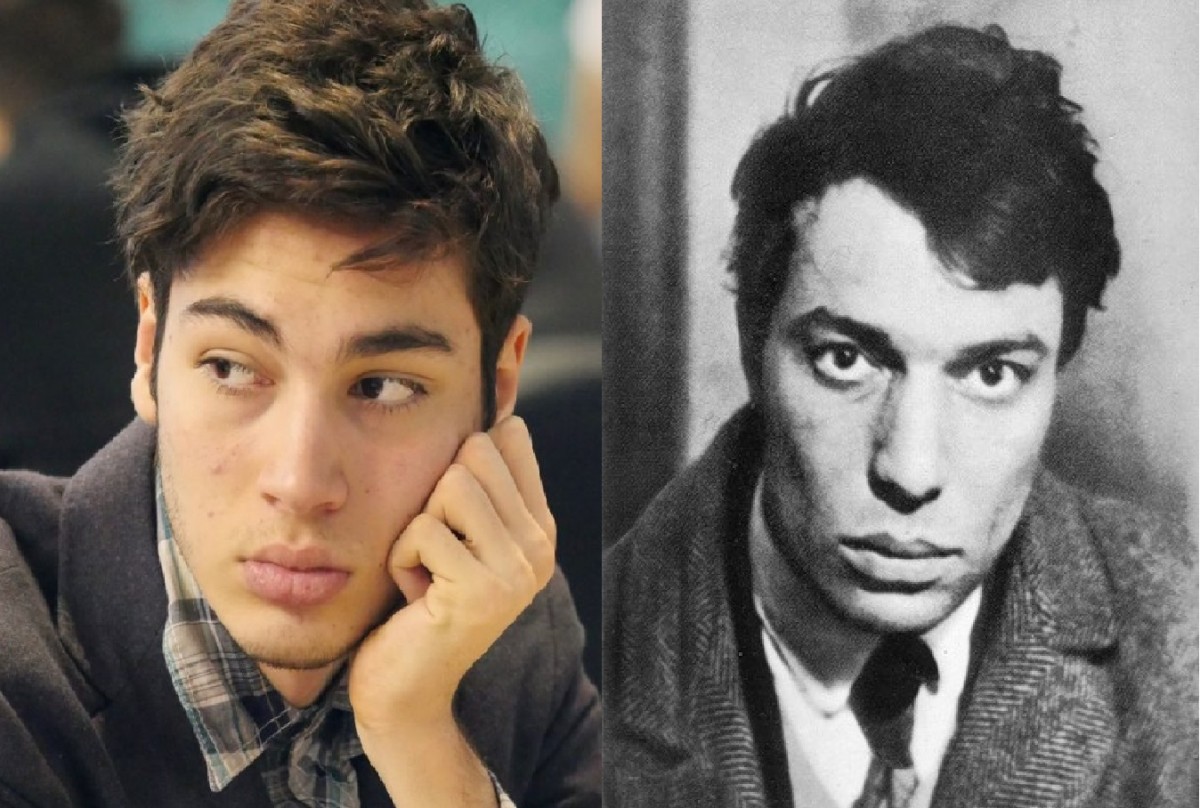 Tahbaz Arash from Iran is thinking deep about his game. Doesn't he resemble the Nobel prize winner and the author of "Doctor Zhivago" Boris Pasternak?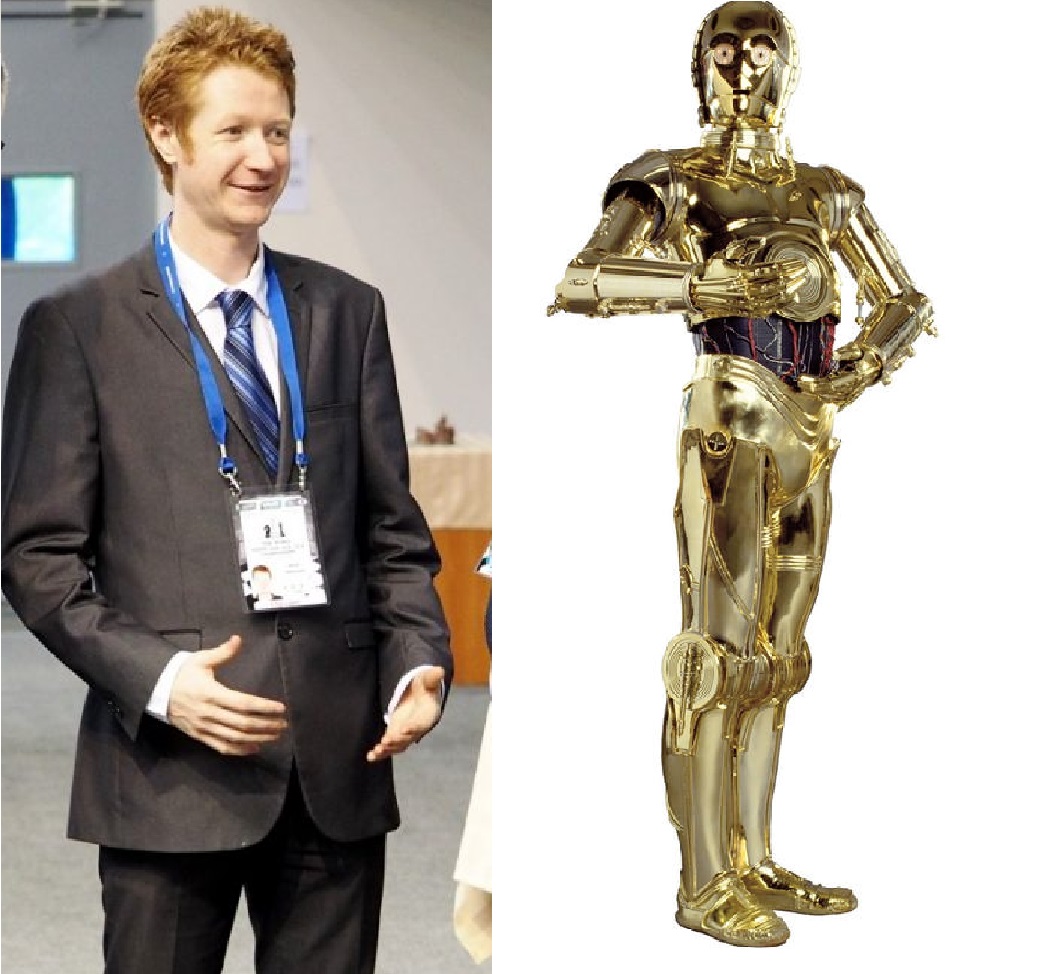 An optimistic, glass-half-full arbiter from Australia Jamie Kenmure can find logical solution to any problem. Whereas Jamie's hip-hop gestures leave us no other variants whom to compare him with. Here he is! C-3PO!